Press Old Navy Jingle Jammies
The commercial for the Old Navy is entitled OLD NAVY JINGLE JAMMIES and features "Jump In The Line" by Harry Belafonte, Ralph de Leon, Gabriel Oller and Steve Samuel.
Ford Escape
The commercial for the 2018 Ford Escape is entitled ROAD TO RECOVERY and features "Jump in the Line". The story line features a Mom recovering from a broken leg to the catchy Harry Belafonte classic.
Verizon mobile services
Verizon mobile services commercial utilizes a modern take on the "Green Acres Theme" by Vic Mizzy.
Google smart watch
Google Smart Watch's are popularized with the beloved Harry Belafonte song "Jump in the Line" by Harry Belafonte, Ralph de Leon, Gabriel Oller and Steve Samuel.
Scotiabank - Reconnect
Scotiabank Canada chose the classic rock song "More Than a Feeling" by Tom Scholz to highlight the bond between father and son.
Inside Out
The band Boston is one of the icons of classic rock. Their songs remain just as popular today as when they were first released and appear in commercials, movies, television shows and much more. Their hit song, "More Than a Feeling" can be seen here in the trailer for the Disney/Pixar movie, INSIDE OUT.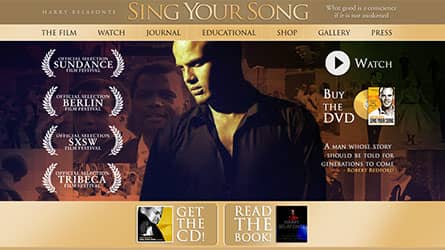 Sing your song
The life of the legendary singer, songwriter, actor, activist and global leader, Harry Belafonte is featured in this full length documentary film entitled, "Sing Your Song".
As it should
Jan Johnston Great video on Armada.tv from our client Jan Johnston ...we hope you enjoy "As It Should" performed by Tenishia featuring Jan Johnston.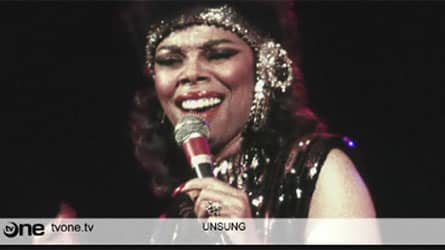 Unsung
The life of the incomparable Millie Jackson is featured in this half hour television biopic entitled, "Millie Jackson: Unsung".
Dark Chocolate M&M
"Addams Family Theme" By Vic Mizzy
Trojan™ Studded Bareskin™
Trojan™ Studded Bareskin™ Lubricated Condoms TV Commercial
Just Jeans Ad 2007
Just Jeans Denim Advertisment
Barclays
Barclays Rollercoaster TV Advert
NYS Lottery
New York Lottery Powerball "Ball Pit"
"More than a Feeling"
Pechanga Resort & Casino Commercial